Here are the Top 3 Boat Makers Fueling the High-End Market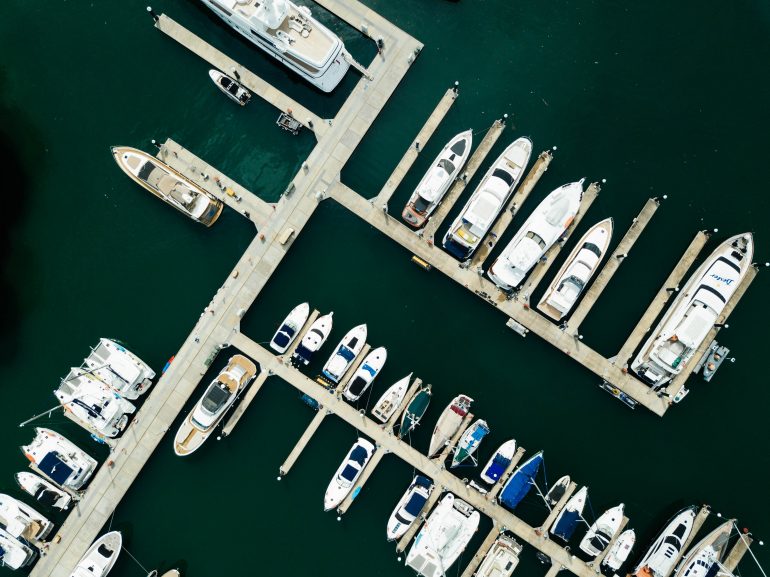 For a select group of people, getting the finer things in life is high on their priority list. They spend billions on acquiring superyachts and even more on maintenance, berthing, crew and insurance without breaking a sweat.
As imagined, these people have very high standards that only a handful of boat makers can meet. So here are the top manufacturers that fuel the high-end boat market.
Amels
This company bases its operations in Vlissingen, Netherlands and they have built quite a reputation for themselves. The team has made over 60 superyachts, slashing
the deadline by half, every time. 20 of those builds are limited editions, and clients seem to be happy with their products.
Christensen Shipyards
Having built Casino Royal and Silver Lining, this American boat maker deserves a spot in this list. Their designs may be semi-custom, but their yachts have impressed the high-end clientele. And for that reason, things seem to be going well for them.
Heesen Yachts
With over 170 yachts under their belt, Heesen is one of the top boat manufacturers in the world. The team focuses on innovation, safety and luxury. And no two products in their production line look similar.