What Every Boater Ought to Know about Power Boats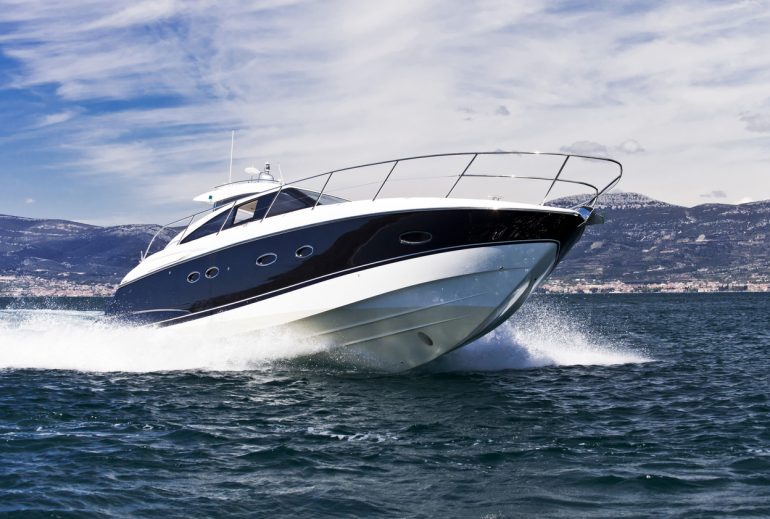 If you live close to a lake, river, or ocean, you've probably thought of buying a boat, right? It's a great idea. But did you know there're over 20 types of power boats in the market and even more brands?
With so many choices to make, it's easy for novice boaters to make regrettable decisions. So, we've weaved together a list of popular boat types and top builders to help you make an informed decision.
All-Purpose Fishing Boats
If you are looking for a fishing boat that is versatile, safe and practical, an all-purpose fishing boat is what you're looking for. They feature a single deep V-hull and higher sides that come in handy when you have to deal with choppy waters. Some of the popular brands in this niche include Alumacraft, Campion and Crestliner Boats.
Cabin Cruisers
Cruisers come with a cabin that features a kitchen, a washroom, and multiple berths. It is best suited f
or all season commuting and overnight cruises in blue waters. Though it's not the ideal fishing vessel, you can rent it out and make a quick buck. The best cabin cruisers come from Back Cove Yachts, Boston Whaler, Crownline Boats.
Bass Boats
Are you interested in exploring fresh waters? If so, a bass boat is a perfect match for the job. They work well in calm conditions, such as lakes. And the vessels can carry a maximum of three anglers. The best manufacturers in this space are Bass Cat, Lund Boat Company and Starcraft Marine.
Multi-hull Power Boats
Every boater dreams of owning a multi-hull vessel or at least hiring one for a weekend. They come with a spacious seating area and a deep V-hull design that goes a long way in reducing fuel consumption. That makes them ideal for recreational cruises in open waters or fishing expeditions in fresh water. The most notable multi-hull builders include Leopard Catamarans, Test brand, and WorldCat.