Top 6 YouTube Channels for Boaters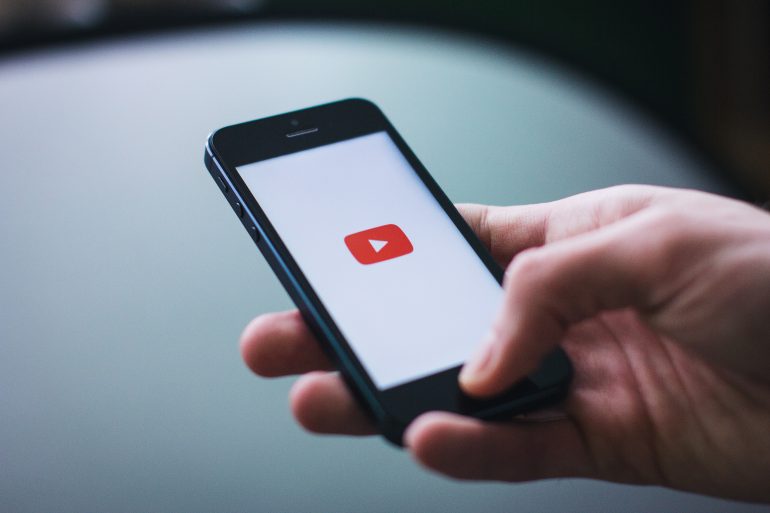 It is no secret that boating is an expensive leisure activity. It comes with tons of additional expenses besides the purchase price, and that builds a huge wall between aspiring boaters and their dreams. The few people that make it to the other side may feel lonely especially when there's nobody, in their circles, who share their interest.
However, there is a quick fix.
The best place to search for like-minded people is YouTube. There, you'll find tons of channels with topics ranging from sailing to yachting and everything in between.
Unless you've been living on Mars, you probably know that YouTube offers a free service. And yeah, you will have to deal with those annoying adverts between videos.
Yachting Monthly
Since 2007, this knowledgeable team of boaters from Britain has been sharing their experiences with the world through YouTube. They have been in Britain's Yachting industry for over 100 years now, and as the title suggests, they post one video per month.
Sailing Yacht Florence
Matt and Amy have uploaded over 23 videos since 2012. Though it's not much, the duo delivers exciting and informative insights about boating. They have a 37 ft yacht which has taken them around the world, and they've shared the whole experience on the channel.
Motor Boat and Yachting
This popular boating channel features boat tests, reports, guides and highlights from popular boat shows. The team runs the channel from Farnborough, England and they seem to know quite a lot about powerboats. Their frequency is
around two videos every week.
Yachting World
With over 441 videos, 58,405 followers and 19 million views, it's clear that this team has snatched the attention of the boating community. Mostly, they post videos of on-board action, expert analysis, yacht testing, and sailing tips from anywhere around the world.
Sailing Yacht Talisman
Wendy and Kelvin are a couple from the US that love to sail and document their adventures. They've owned a Catalina C-22 and an Oyster 485 and even left their home country for Scotland where they operate a boat business.
Superyacht Times
Superyacht launched operations in 2009, they have delivered over 148 videos, gathered 3,388 followers and managed to attract one million views. Most of their content is about recent trends and insights.