5 Useful Boat Accessories for Under $30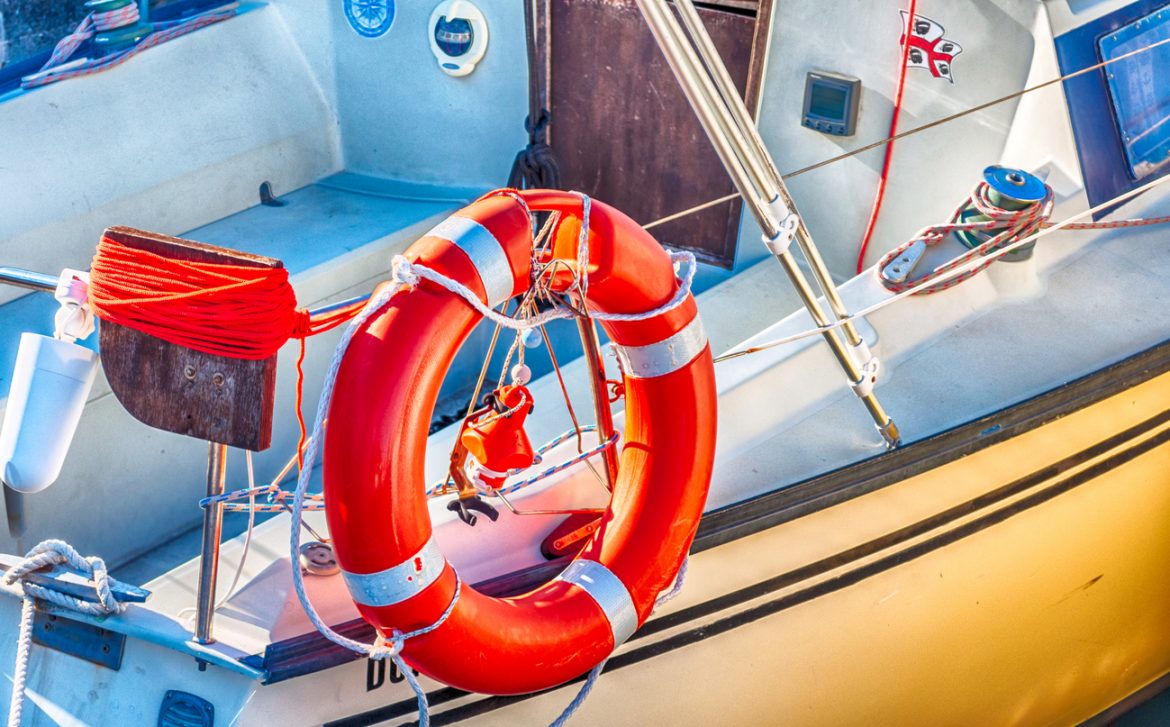 If you truly value safety and convenience, accessorizing your motorboat should be high on the priority list. Think of accessories as the measuring unit of the love you have for the boat. Most of these widgets do not require a second line of credit, but they sure make a difference in your boating experience.
First aid Kit – you never know what's going to happen when you are out there using razor-sharp knives and other stuff for fishing. So you might want to have a first aid kit around in case of anything. Price starts at $13.</li>
Dry Sack – sometimes, boaters need to carry equipment that needs to stay dry. And a dry sack is the perfect solution. They come in different sizes, and prices start from $24.
Drain Plugs – every experienced boater knows how useful an extra plug can be. So be sure to have a few of these lying around. The price is $10.
Keychain Floats – these pretty key holders will save your engine keys from sinking to the bottom of the ocean. Prices start at $14.
Life Jackets – open water waters cannot be trusted. For that reason, always carry enough life jackets. The prices start at $25.